Our reels are ready from clock-in until the job is done.
They're Ready When You Are®.
Reelcraft reels are designed to: solve problems, meet needs, excel at everyday use, and be fully serviceable.
Browse Reels by Category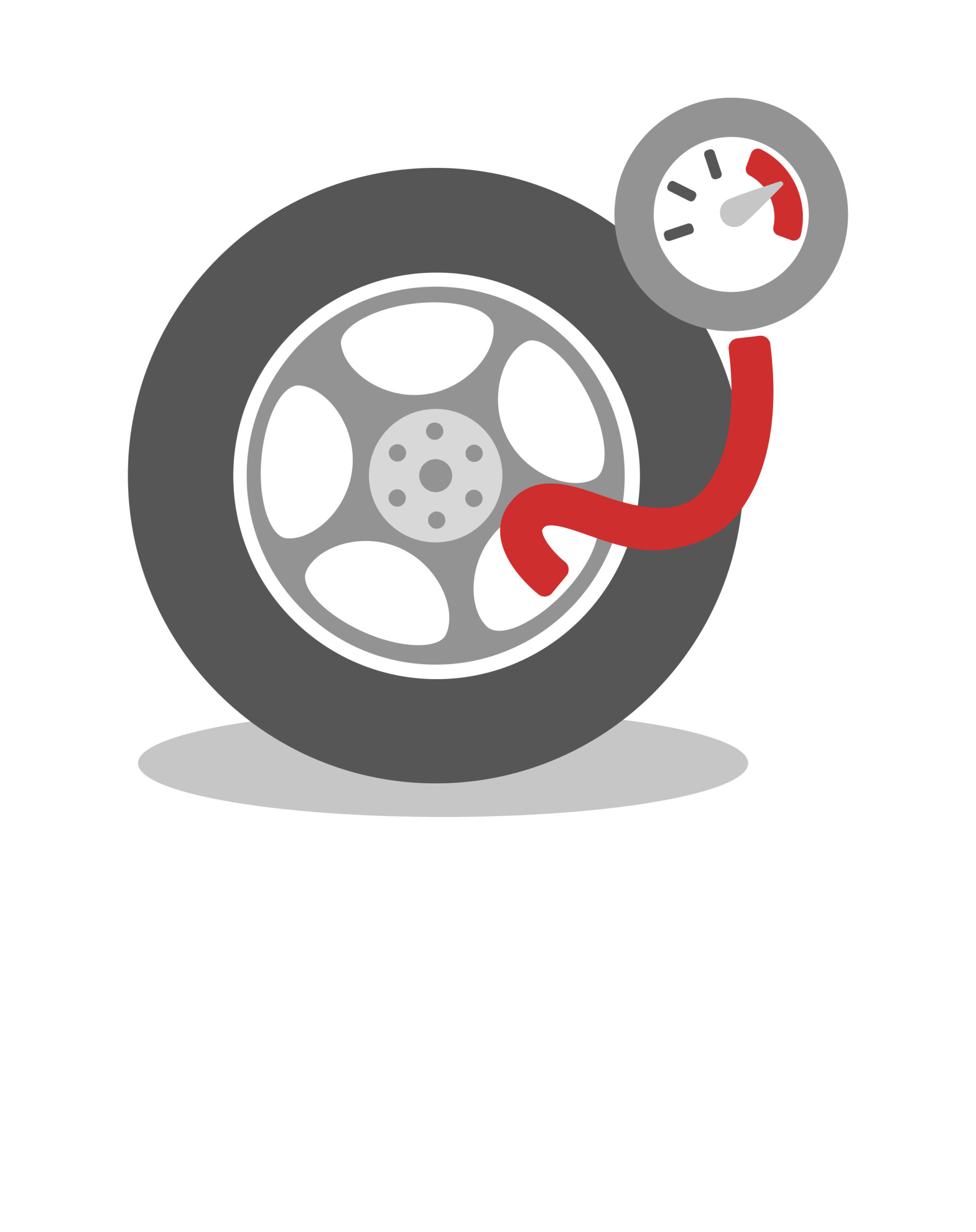 Air Hose Reels
WATER HOSE REELS
OIL HOSE REELS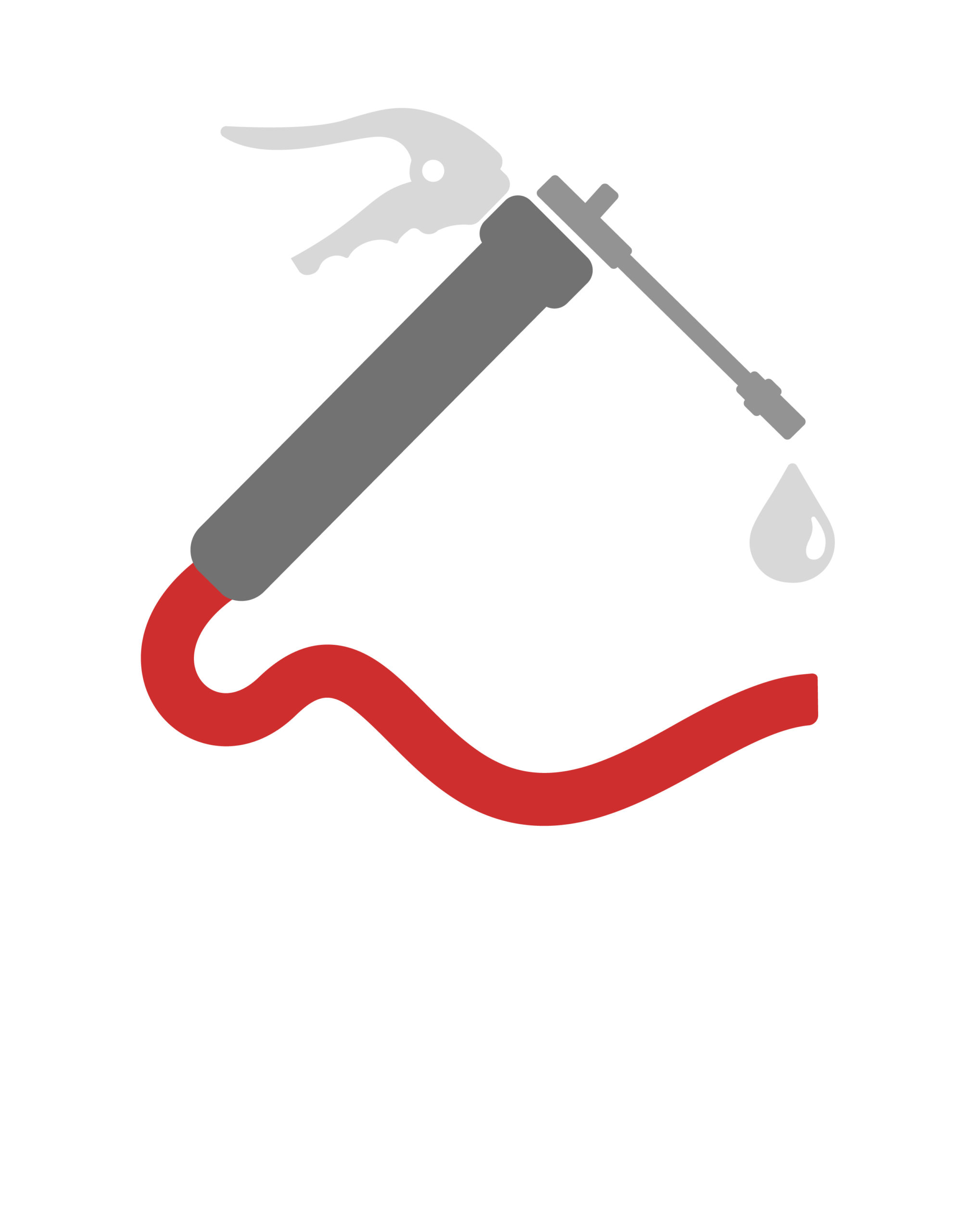 GREASE REELS
CORD REELS
FUEL / GAS REELS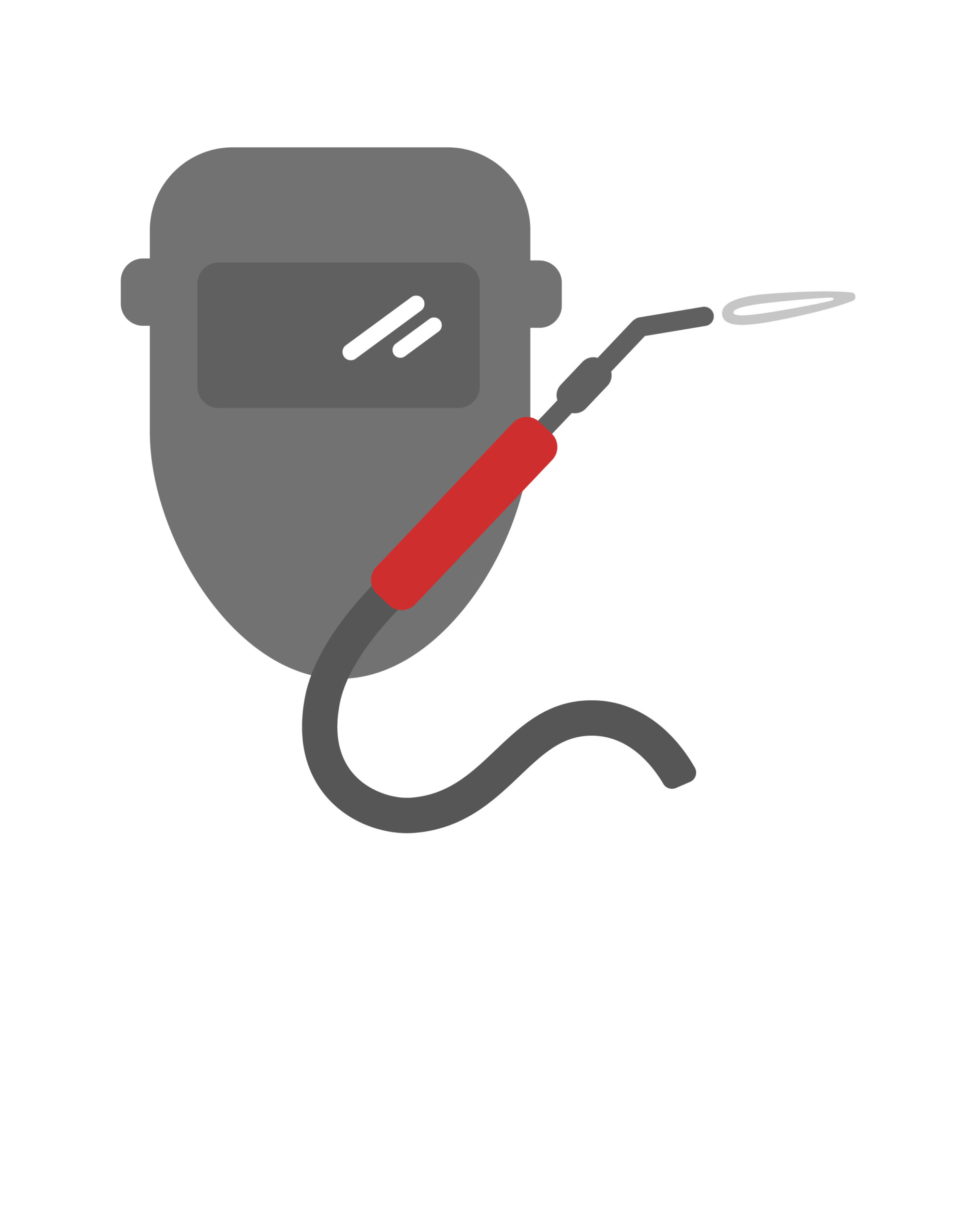 WELDING REELS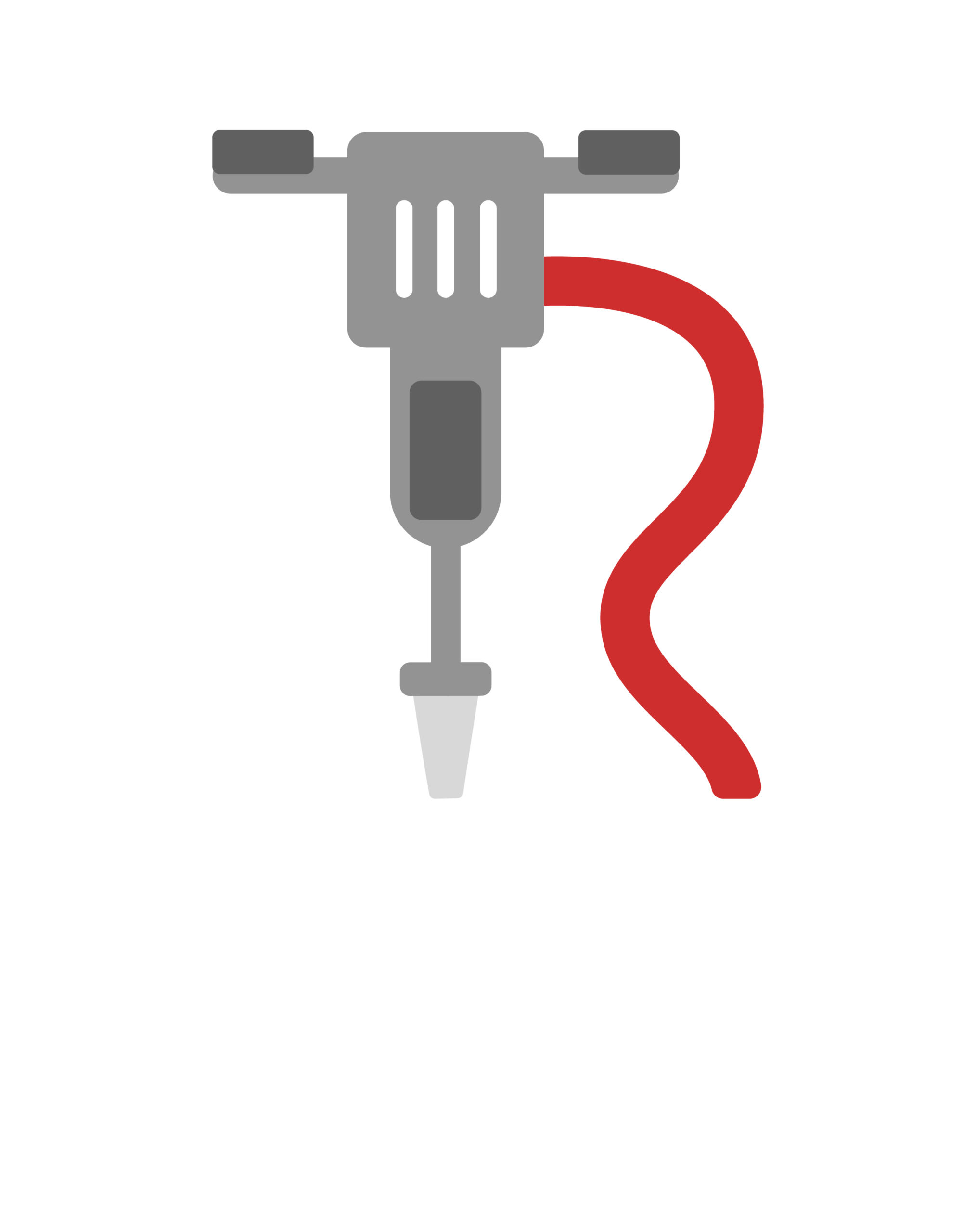 HYDRAULIC REELS
BONDING REELS
TOOL BALANCERS
REEL ACCESSORIES
Our reels are found everywhere people work and build
Reelcraft manufactures the widest range of hose, cord, and cable reels. We're known for our quality, which is built into every component of every reel.
It's no wonder companies and hardworking people around the world have come to rely on Reelcraft reels to get the job done. For over fifty years, we've worked to make our reels stronger, more reliable, more durable, and easier to use. Our reels make work safer and easier—and that's something we're pretty proud of.
The Reelcraft Commitment
The team at Reelcraft is on a mission to make the world safer, healthier, and more productive. We strive to provide the quality, delivery, and value that will satisfy our customers.
Reelcraft has been ISO 9001 accredited since 1996 and is ISO 9001:2015 certified by Intertek.
We manufacture the widest range of hose, cord, and cable reels used in a wide variety of applications.

Quality is built into the processes of our entire organization, in the design, manufacture, and assembly of our reels.
Reelcraft has proven itself as a highly innovative company in developing new products for a wide range of markets.
Designed, Built, and Tested to be Ready When You Are®
We spend months designing a reel. We build entire manufacturing processes around that design. And then we test it to its limit. This is why we are the industry standard for reels.
We design and engineer each reel to meet customer needs and make work safer and easier.
Everything we do in manufacturing revolves around making our reels: stronger, lighter, and more durable.
No matter the job, you can count on Reelcraft to put in the work. Our reels don't break, tire, or wear out the way other reels do. They're there for you from clock-in to job done. They're designed, built, and tested to be Ready When You Are®.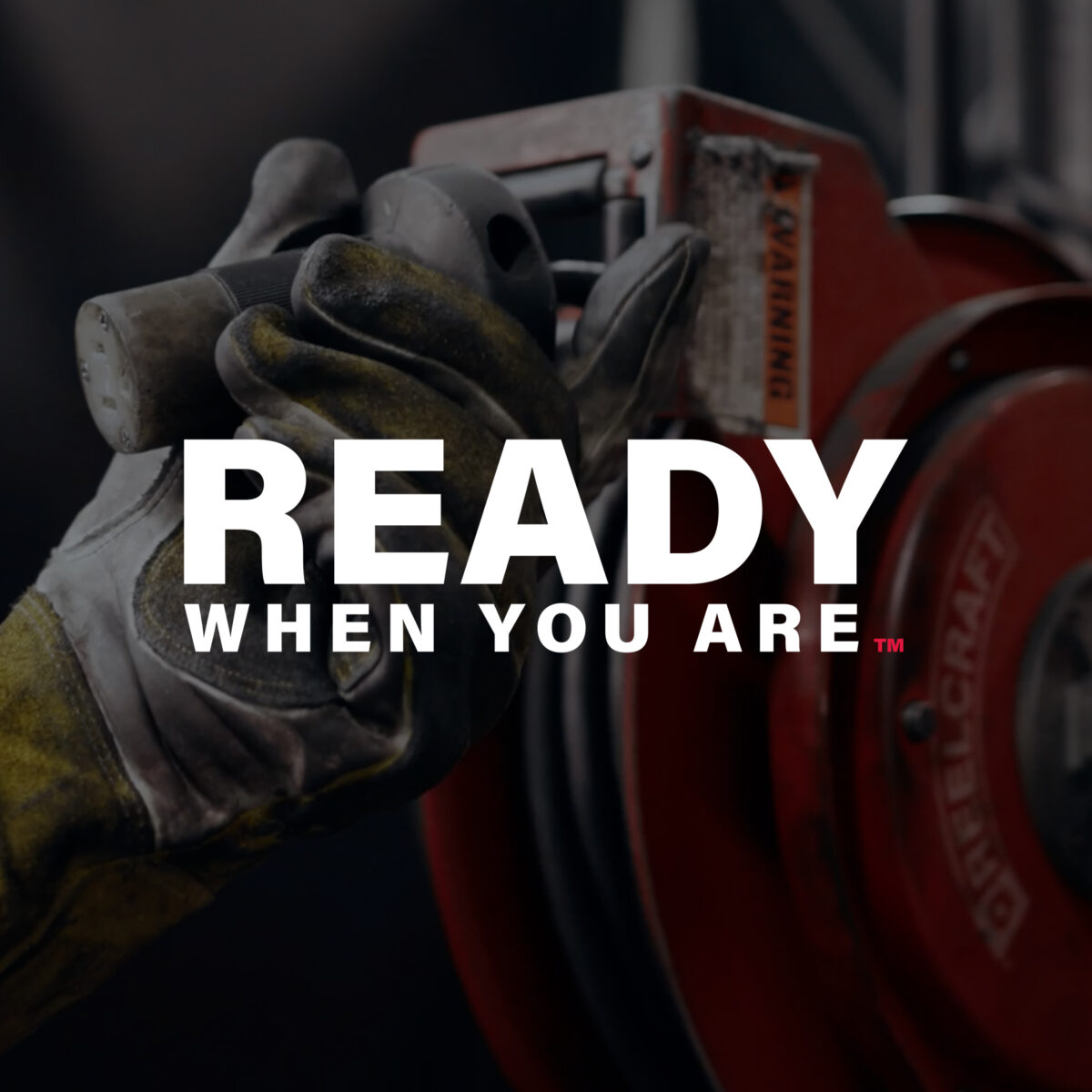 What people are saying
Test1
"Our auto techs put these reels to the ultimate test every single day. The reels keep up with them every step of the way. "
Operations Manager, Buchanan Automotive
Test2
"We use Reelcraft, because it's just so easy. The locking mechanism is far better than any competitor reel. It holds the hose in position no matter what."
Test3
"When we opened our facility, we had Reelcraft reels installed. Now, we can spray everything down, and not an inch of hose touches the ground. "
Owner/Operator at Zach's Pet Service
Test4
"When you're fighting fires, the last thing you want to think about is the water delivery system. But Reelcraft works every time, the way that it should."
Firefighter, Churubusco-Smith Twp. Fire Dept.